Data Research Project for IndiaMart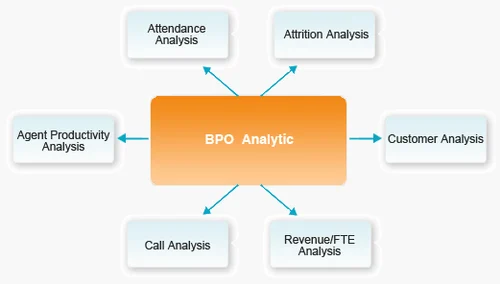 IndiaMart Product research team wanted us to find advertisers who are advertising for selected products in selected countries.
We provided a detailed plan for manual and programmatical collection of data without violating any of the data privacies.
We worked on this in 2016 and at that time the technology to scraping and data collection were not that developed, and we used the available technologies and successfully completed the project.